INNOVATIVE


DIGITAL EXPERIENCES
connect with us.
dogwood

studios

Let us create a custom connection plan to increase your revenue.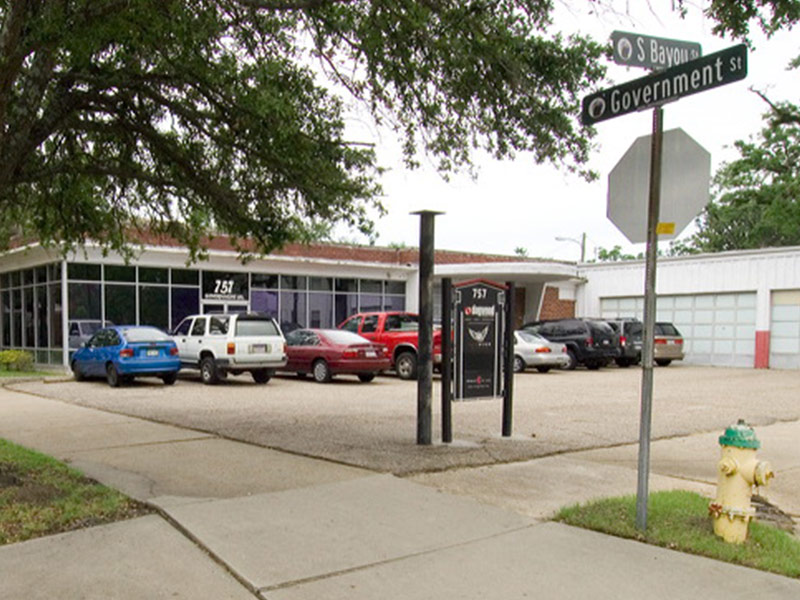 Dogwood Productions, founded in 1981, is a full-service digital agency dedicated to creating useful™ communication solutions that connect people in new and meaningful ways.
Our corporate office is located in beautiful downtown Mobile, Alabama.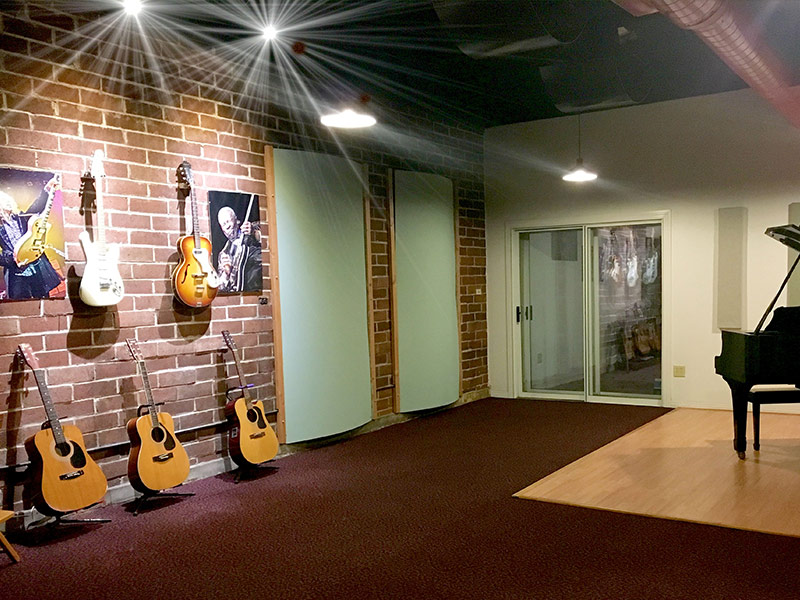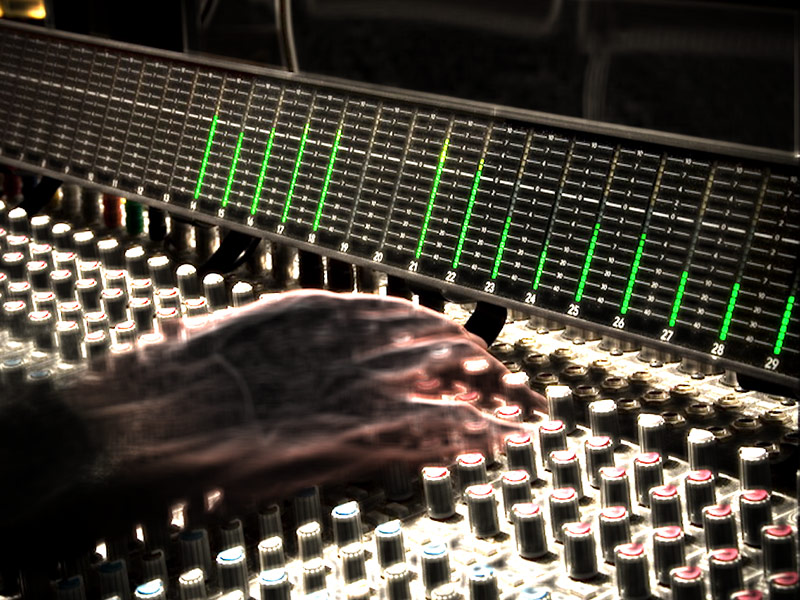 top reasons to choose the
dogwood team
Experience
We have been around since 1981. Our team has extensive experience in growing companies with creative solutions across the web, radio and tv.
Innovative Solutions
Over time, we have developed a series of planned strategies to ensure success for your business. All solutions are measured and customized to your customers and business goals.
Proven Results
In the end, results matter. That's why we are laser focused on producing measurable results for your company across channels. Our team becomes an extension of yours.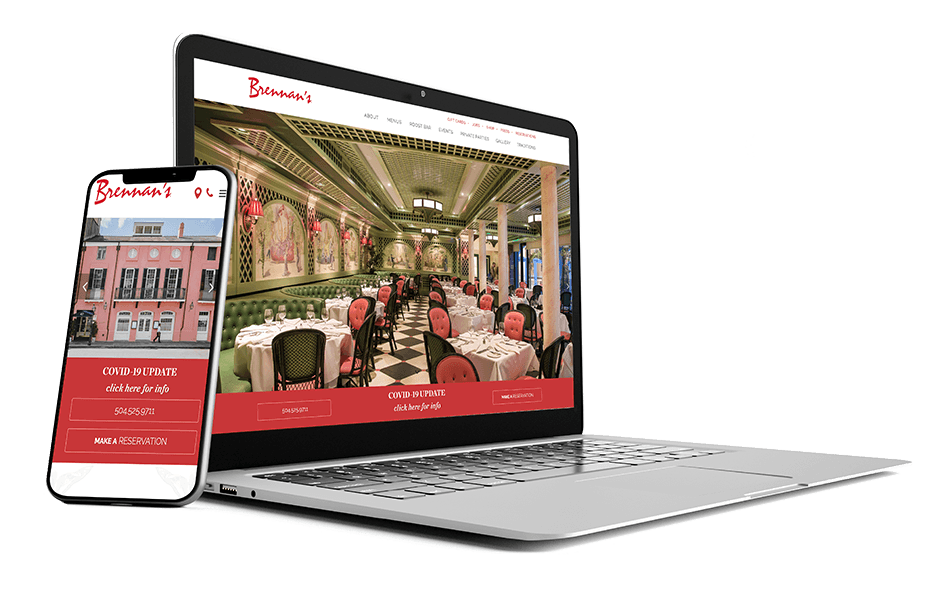 Our driving force isCLIENT RESULTS
"The Dogwood team has been a true partner to our marketing team in all digital endeavors over the past 20 years. Their technical expertise and client service is superior, but their special gifts are translating our collective ideas digitally and driving material results for our business."

Charlee Williamson
Executive Vice President
Ralph Brennan Restaurant Group
Contact Us
Yes, I would like to learn more about Dogwood's services.