dogwood studios
Since 1981
creative ideas since 1981
Dogwood Productions was formed in 1981 as a small town recording studio in Mobile, Alabama focused on serving up quality sound design solutions to clients from all over the country.
Over the years, Dogwood Recording studios became known for delivering high-end quality audio for radio, tv, and film - always on-time and within budget. Working with clients large and small to deliver creative solutions has always been our passion.
In the early 2000's, our mission evolved with the advent of the internet. Our team expanded to provide additional services including web site design and development, cd-roms, and interactive kiosks - taking full advantage of new technologies as they emerged.
Today, we now serve as a full-service digital agency specializing in creating custom web sites and applications, interactive marketing, award-winning media production, and much more.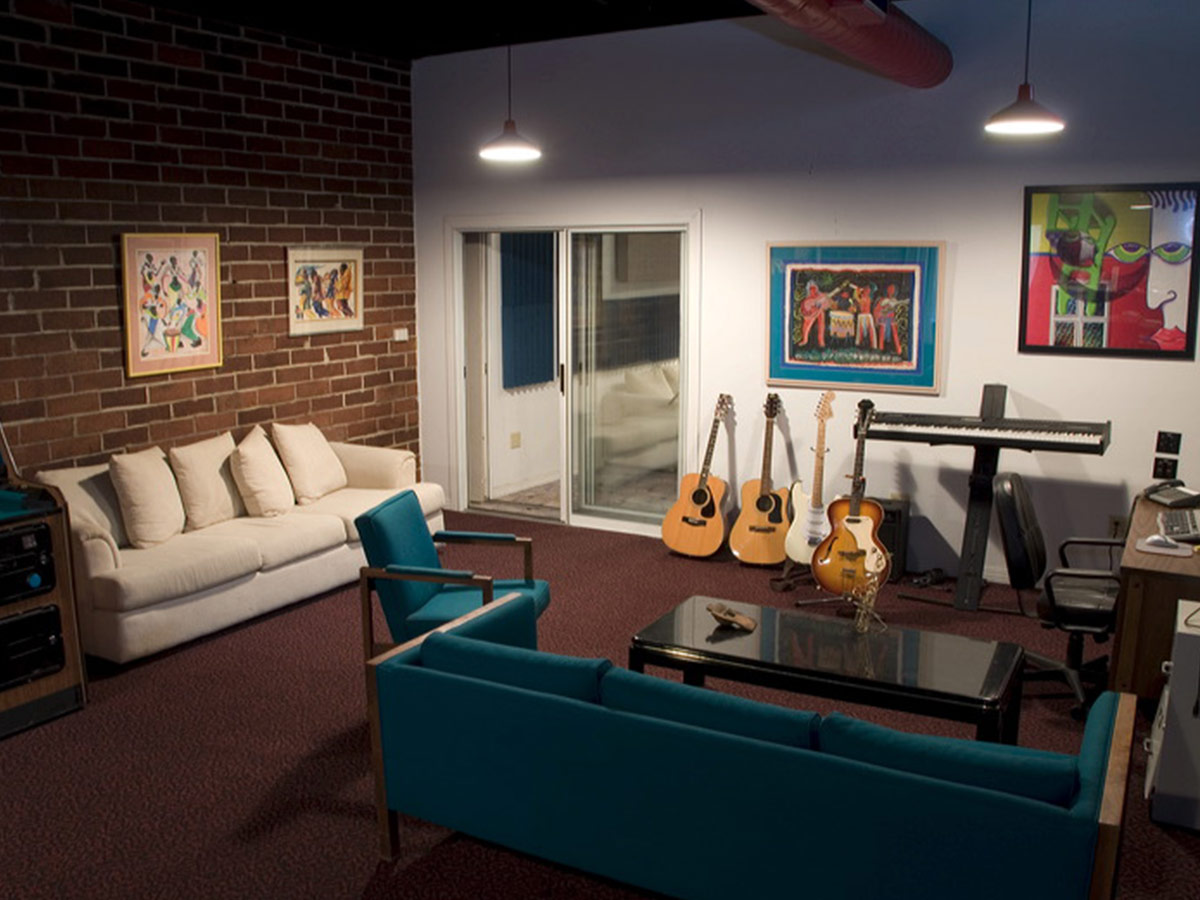 1981
dogwood productions born as a recording studio in mobile, alabama
Early 90's
award-winning audio production including jingles, radio, tv + film.
Late 90's
interactive services added with custom web + cdrom design and development
2020
corporate office located in historic downtown Mobile, Alabama
top reasons to connect with us
Experience
Innovative Solutions
Proven Results
A Team of Professionals
Strong Leadership and Vision
Award Winning Design
Best In Class Partners
In-House Production
An Extension of Your Team
TEAM
LEADERS
Get to know us!
Tad Denson
Founder / Video Director
John Strope
Technical Director
Jason Cruthirds
Creative Director
Ray Norman
Director of Sound Design
Steven Weber
Web Developer
Phillip Davis
Web Designer
X-Ray
Host of the OnHold Show
Contact Us
Yes, I would like to learn more about Dogwood's services.