email marketing
connect with your customers.
build

your list

Email marketing offers a great tool to increase revenue.

Email marketing is one of the most powerful marketing tools available to businesses of all types and sizes. In our efforts to provide useful™ solutions for our customers, we have partnered with Constant Contact® to bring you their industry leading web-based email marketing solution. This is NOT just another method to send mass quantities of useless spam! Constant Contact® makes it easy for anyone to create and deliver professional, targeted email newsletters and promotions to a permission-based list.

Email marketing has several advantages. It is an affordable way to stretch a tight marketing budget. Unlike direct mail, there is virtually no production, materials or postage expense. It enables you to proactively communicate with your existing customers and prospects instead of passively waiting for them to return to your web site or storefront. It generates a response within 48 hours of email campaign send time. You can easily segment your lists using a variety of criteria or interest groups. All you do is add your unique content and it does the rest.

1. Build or import your email list

Add a "Join my Mailing List" sign up box to your web site to collect site visitor information including email addresses and interests or import your own in-house permission-based list.

2. Create, preview and send HTML emails in minutes

Choose from a wide variety of professional templates including newsletters, promotions, announcements, press releases, customer letters and more!

3. Track your results

Watch your subscriber count grow! Find out how many subscribers opened your emails and learn which links subscribers clicked.

Sign up FREE for 60 days or contact us for a personal demonstration! You can't afford not to try it FREE for 60 days for up to 100 email addresses in your list. After that, it starts as low as $15 a month.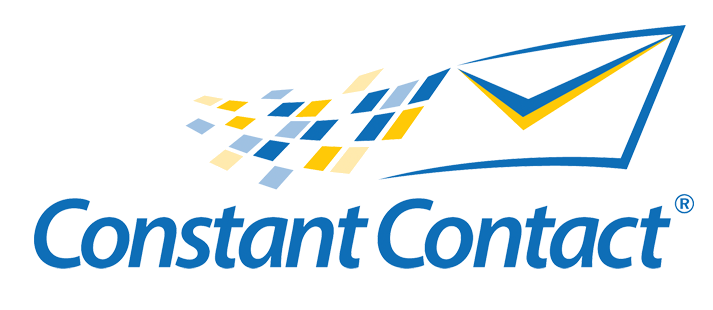 Contact Us
Yes, I would like to learn more about Dogwood's services.